About Us
We love to help grow business
Encompass Solutions or "Encompass" is an innovative provider of powerful, practical and cost-effective technology and consulting services focused around "Aligning Technology with Business Process" and a belief that technology should deliver consistence, expected business results.
Encompass has been quick to earn a stellar reputation as a solid performer. Encompass's core competencies can be summed up in our mission statement, "Aligning Business Process with Technology" to deliver world class business results.
Best Quality Standards
100% Satisfaction Guarantee
Quality Control System
LEARN MORE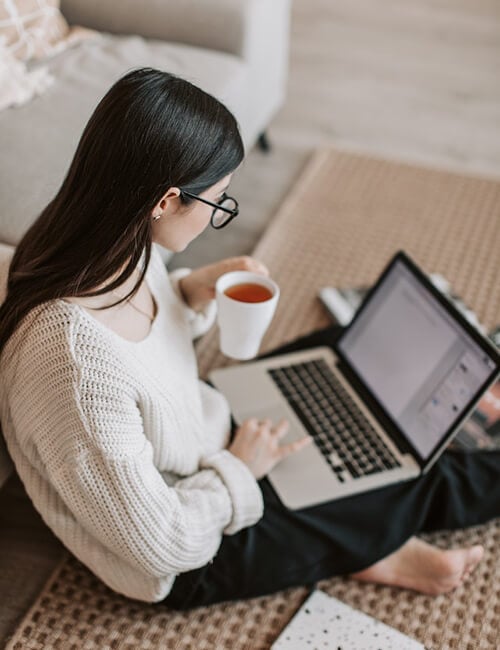 How we work
The Encompass difference is a result of our process,
our people and our metrics-driven results.
Encompass IT Department Services
We help your business in day-to-day IT operations, offering services of consistency, technological expertise, 24/7 IT support, flexibility of technology and geography, and above all, trust.

IT Department to assist your staff daily when they required assistance

Focused on business objectives and goals not just technology

Measure and impact to drive down all hidden cost in your business

IT Department to assist your staff daily when they required assistance
Co-Managed IT Department
The dynamics of competition in the global marketplace and sweeping changes in IT, are causing organizations to rethink how to utilize IT staff and resources more strategically.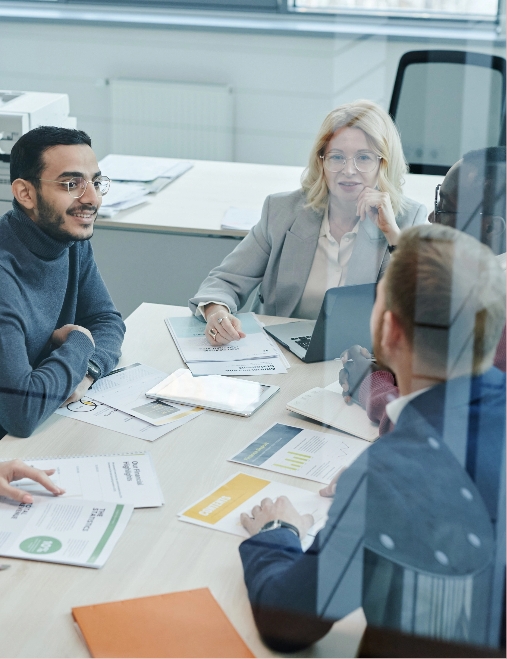 Encompass Co-Managed IT Services
Increased productivity
Better culture and employee morale
Functionality that helps your business
Reduced overall risk
Enhanced security measures
A push to drive down operating costs is a common theme today. There is an emphasis in IT to do more with less, driving productivity with fewer employees. This often leads to under staffing or a lack of specific resources to accomplish given tasks. A direct result can be missed project deadlines, low morale, and/or a decline in overall quality of customer service from your IT department.
Learn More